We are part of a community and as a family-owned business, we are thankful for the support from the surrounding communities enabling the Jaffarian business to survive and grow in challenging times. Giving back to the community is truly in our DNA. It started with my grandfather and grandmother and it has been passed down to me and my brother from our parents and now to my son who is fourth generation in the business. Giving back and helping others, especially youth in our local communities, is especially important to us and how we operate on a daily basis. From supporting local Boys & Girls Clubs to our Aunt Sara, a librarian, who dedicated her life to preserving and supporting school libraries both locally and nationally - the Jaffarian family continues to give back and build stronger communities.
Jaffarian thanks you for Supporting Emmaus House this past holiday season: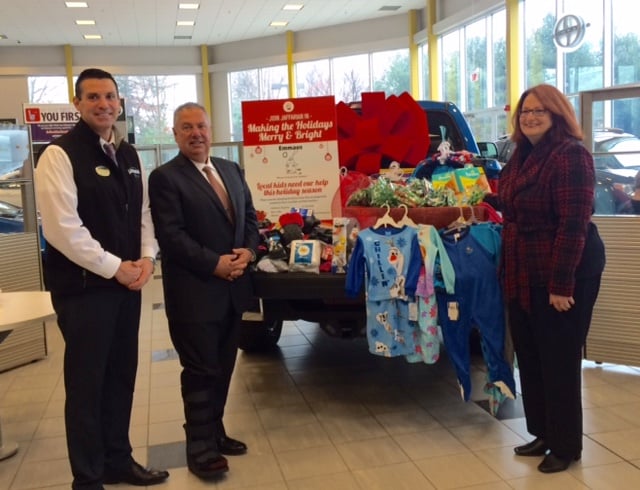 In the spirit of giving back this holiday season, Jaffarian Volvo Toyota Scion held a "Fill the Truck" drive to collect items for local youth in need that will be distributed through the Emmaus House in Haverhill, MA.  Through generous donations from the community, as well as those at Jaffarian, the drive generated a truck load of highly needed items to help kids this winter, including PJs, socks, mittens, winter hats, toothbrushes, toothpaste, diapers, and more.

Picture above left to right are: Trevor Fanning, Jaffarian Sales Manager; Gary Jaffarian, President and CEO, Jaffarian; and Denise Arnold, Emmaus House volunteer who manages in-kind donations.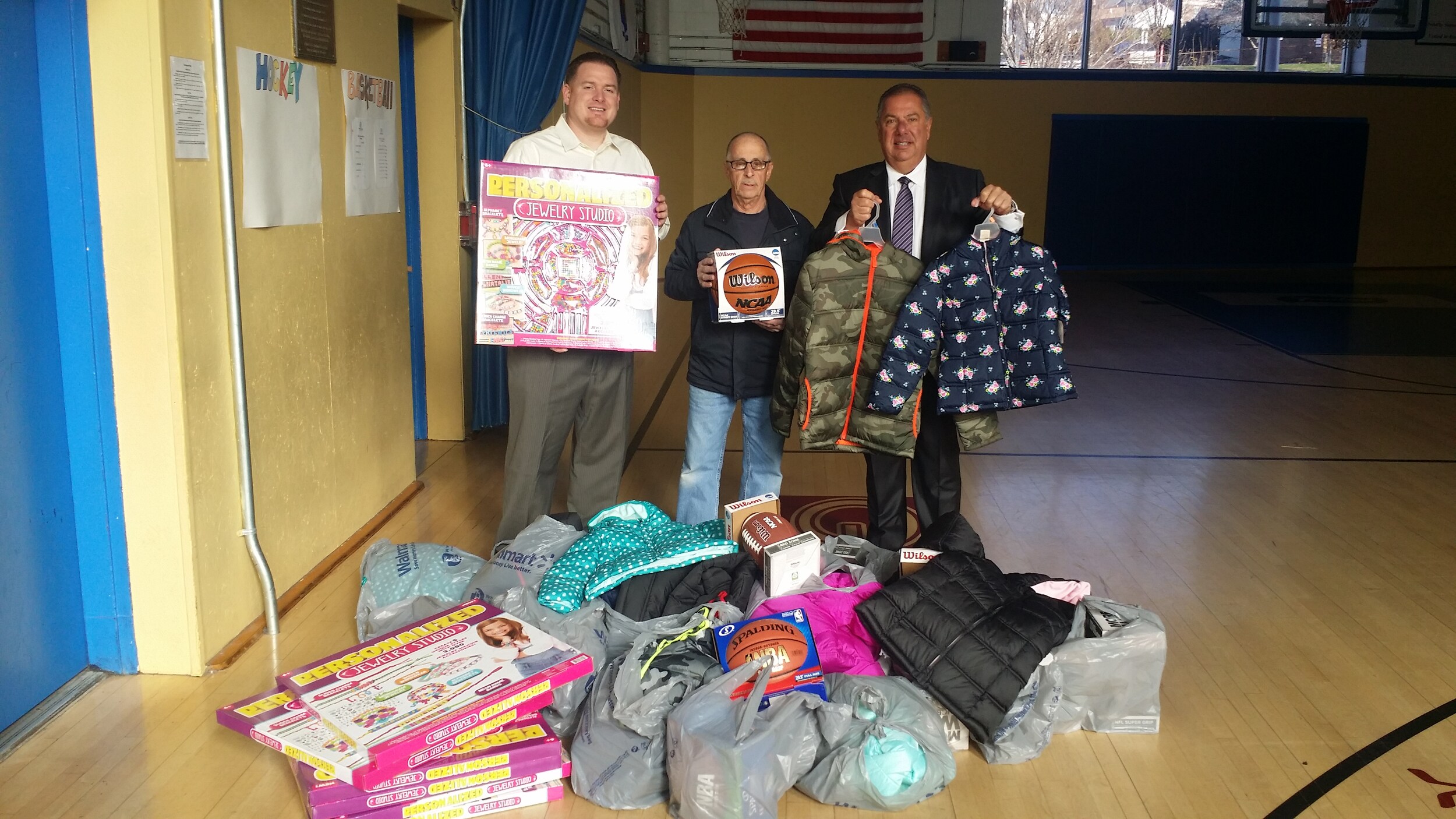 The season of giving is in full swing at Jaffarian Volvo Toyota - photo of Gary Jaffarian and annual donation to Haverhill Boys & Girls Club.  Pictured with Gary Jaffarian from left to right is Brian Theirrien, Executive Director and Frank Yule, loyal volunteer.
Getting a Strong Start to the School Year:

Backpacks Full of School Supplies Donated by Jaffarian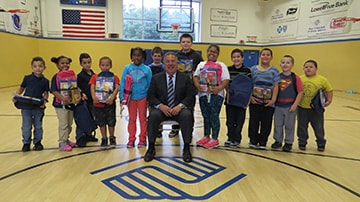 In an effort to help local kids get a strong start to the 2015 school year, Gary Jaffarian, president and CEO of Jaffarian Volvo Toyota Scion, donated school supplies to a dozen members of the Haverhill Boys & Girls Club.  Kids in need of supplies were treated to a backpack filled with notebooks, pens, pencils, a calculator, erasers, and more  - all the essentials for success in the classroom.  This donation was part of Jaffarian's ongoing effort to support youth in the area.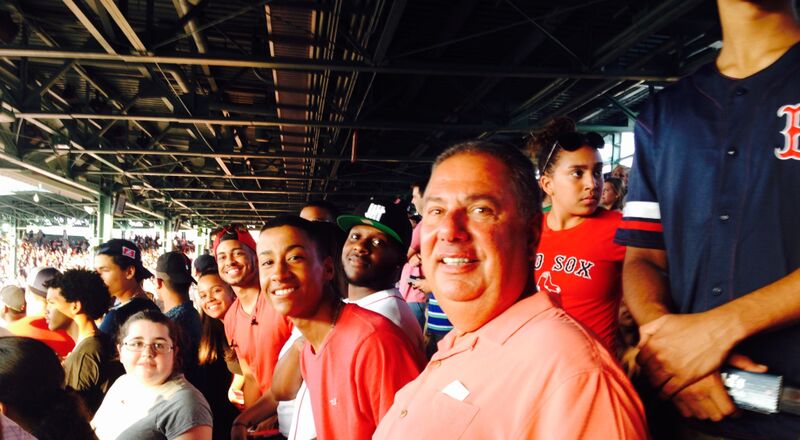 Gary Jaffarian, President and CEO of Jaffarian Toyota Volvo bought 40 tickets for the Lawrence Boys & Girls Club to go to Fenway Park to see Pedro Martinez's number be retired. Gary Jaffarian has supported the Boys & Girls Club for more than three decades. "Look at how excited these kids are," Jaffarian, who had Martinez up to his Haverhill dealership several times signing autographs told the Eagle Tribune. "I'm excited for them. I go back with Pedro a little bit. I delivered him a car after his first start at Fenway Park in 1998. He was a gentlemen from Day 1. He was a special pitcher, too, which is why he's having his number retired. This is a great day for a lot of people." Read the rest of the Eagle Tribune article.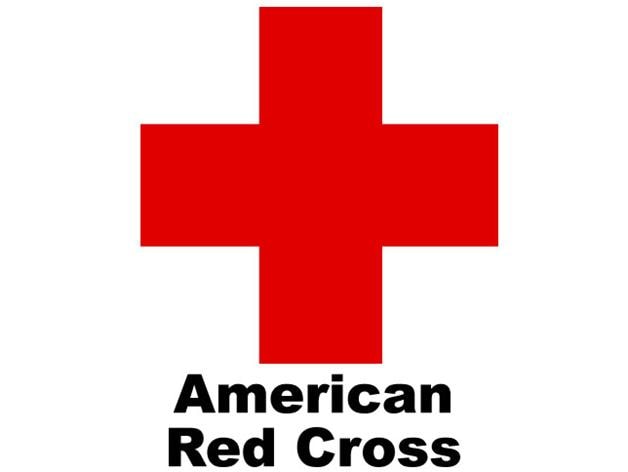 As part of our ongoing commitment to the local community Jaffarian Toyota has joined forces with the American Red Cross. We're always hearing about the shortage of blood - especially in the summer months - and decided to do something about it. We held a blood drive to raise awareness and help save lives.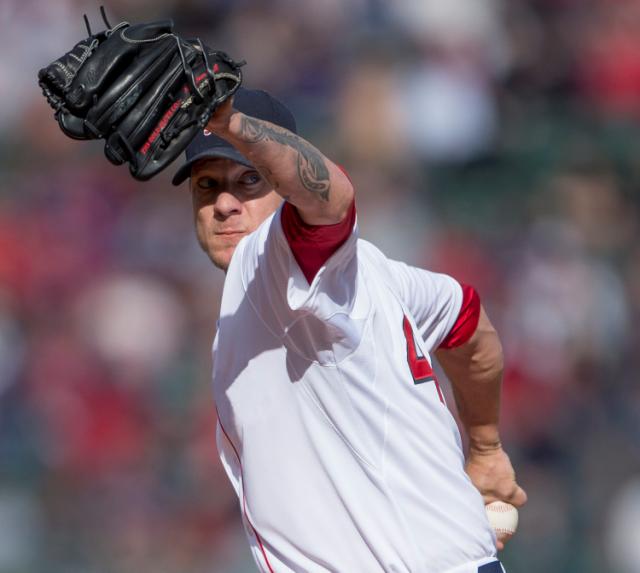 As a thank you, every blood donor received an autographed picture of Jake Peavy, Red Sox pitcher and National League Cy Young winner. A big "Thank You" to everyone who came out on a rainy Friday to donate blood. The units donated are enough to save up to 72 lives.

See a video and photos from the day below: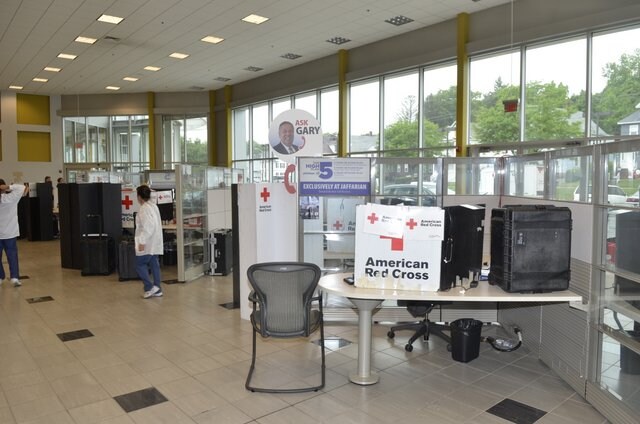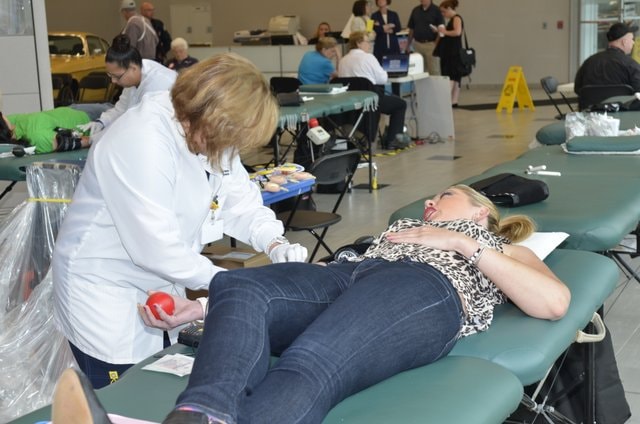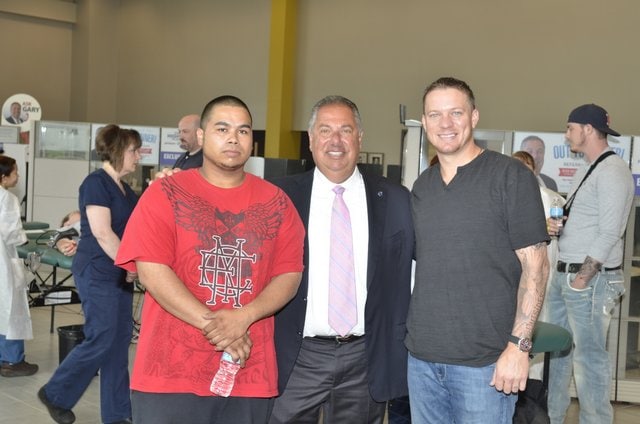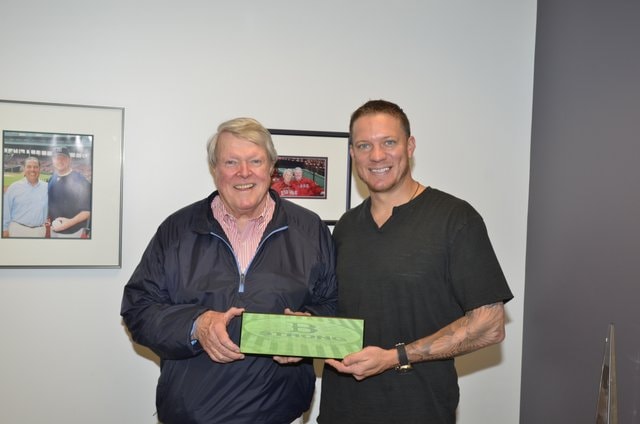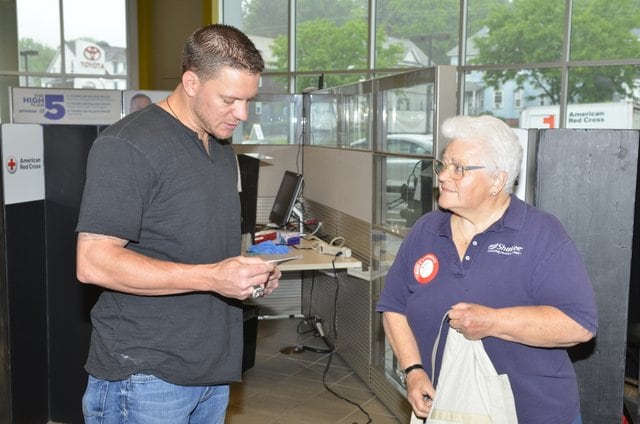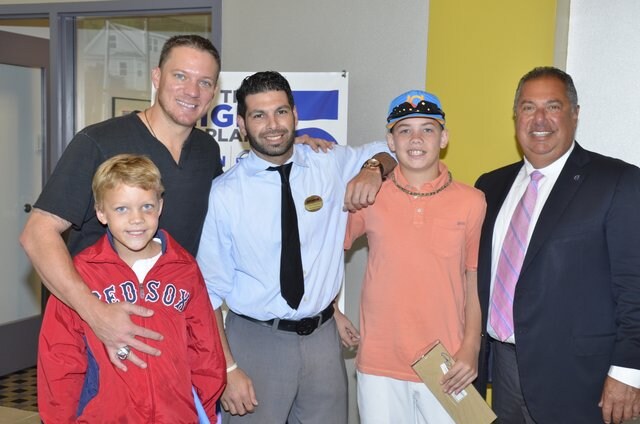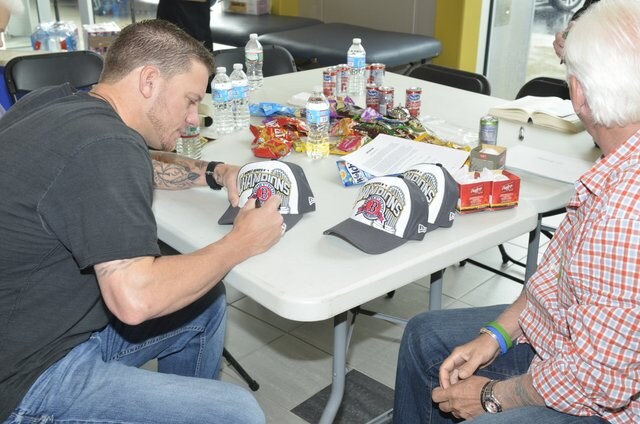 G
iving back has been part of the Jaffarian family tradition for generations and our entire Jaffarian team rally around causes that we can support. We work to support many local efforts and while it is nearly impossible to help everyone, our affinity is strong with youth programs.  Our GAME ON program which launched in August of 2011 raised over $52,000 to help offset the costs of participating in high school athletics.
Jaffarian Gives Back to Many Charities Including - but not Limited to - the Following:
Haverhill YMCA
Sacred Heart School in Bradford, MA
Kiwanis Club of Haverhill, MA
Kiwanis Club of Pentucket
Lawrence Boys & Girls Club
St. Gregory's Armenian Apostolic Church in North Andover
Methuen High School Wrestling Team
Andover Service Club
Haverhill Boys & Girls Club
Toys for Tots
St. Jude Children's Research Hospital
Haverhill Public School's 3rd Annual Math Museum (Geometric Sponsor)
Greenleaf School, Bradford MA donation to Computer Lab
We all live and work in a community.  Giving back to others is important to Jaffarian and a big part of who we are.