We are part of a community and as a family-owned business, we are thankful for the support from the surrounding communities enabling the Jaffarian business to survive and grow in challenging times. Giving back to the community is truly in our DNA. It started with my grandfather and grandmother and it has been passed down to me and my brother from our parents and now to my son who is fourth generation in the business. Giving back and helping others, especially children and the youth in the surrounding communities, is especially important to us and how we operate on a daily basis.




Thank you for supporting TOYS FOR TOTS
this past Holiday Season


Your support helped spread holiday cheer to thousands of impoverished children in our community alone. We filled up some Toyota Tacoma trucks with your donations! See the photos below. Thanks to everyone who contributed and a special thank you to the U.S. Marines Reservces for participating during our special December 15th event. See the photos below: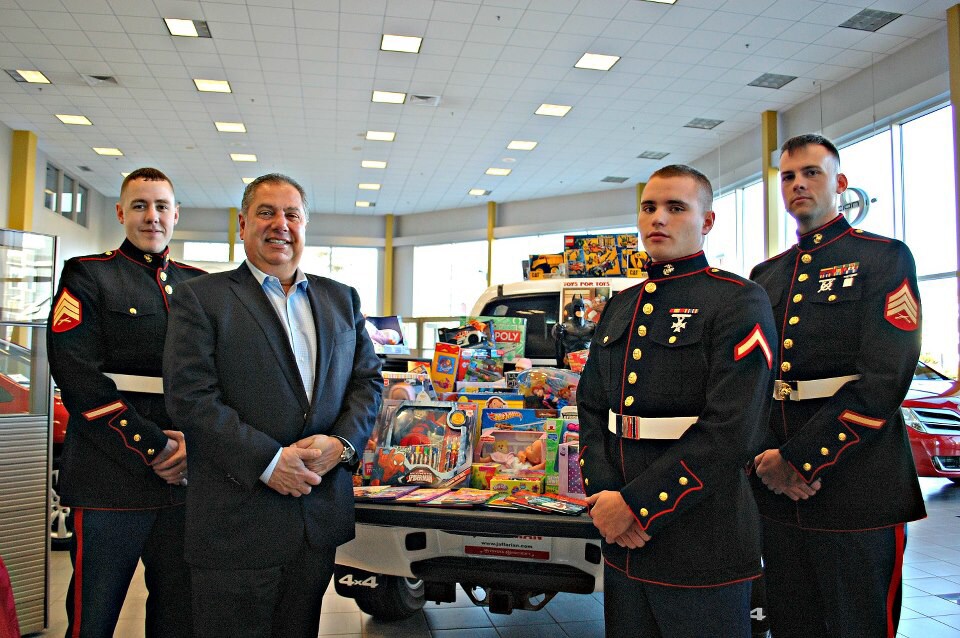 Some of the toys collected for Toys for Tots.
Marines, from left, Sgt. Jon Seaton, Lance Cpl. Jamie Fallisi
and Marine Sgt. Greg Yarbrough. With them is Gary Jaffarian,
CEO of Jaffarian Volvo, Toyota, Scion.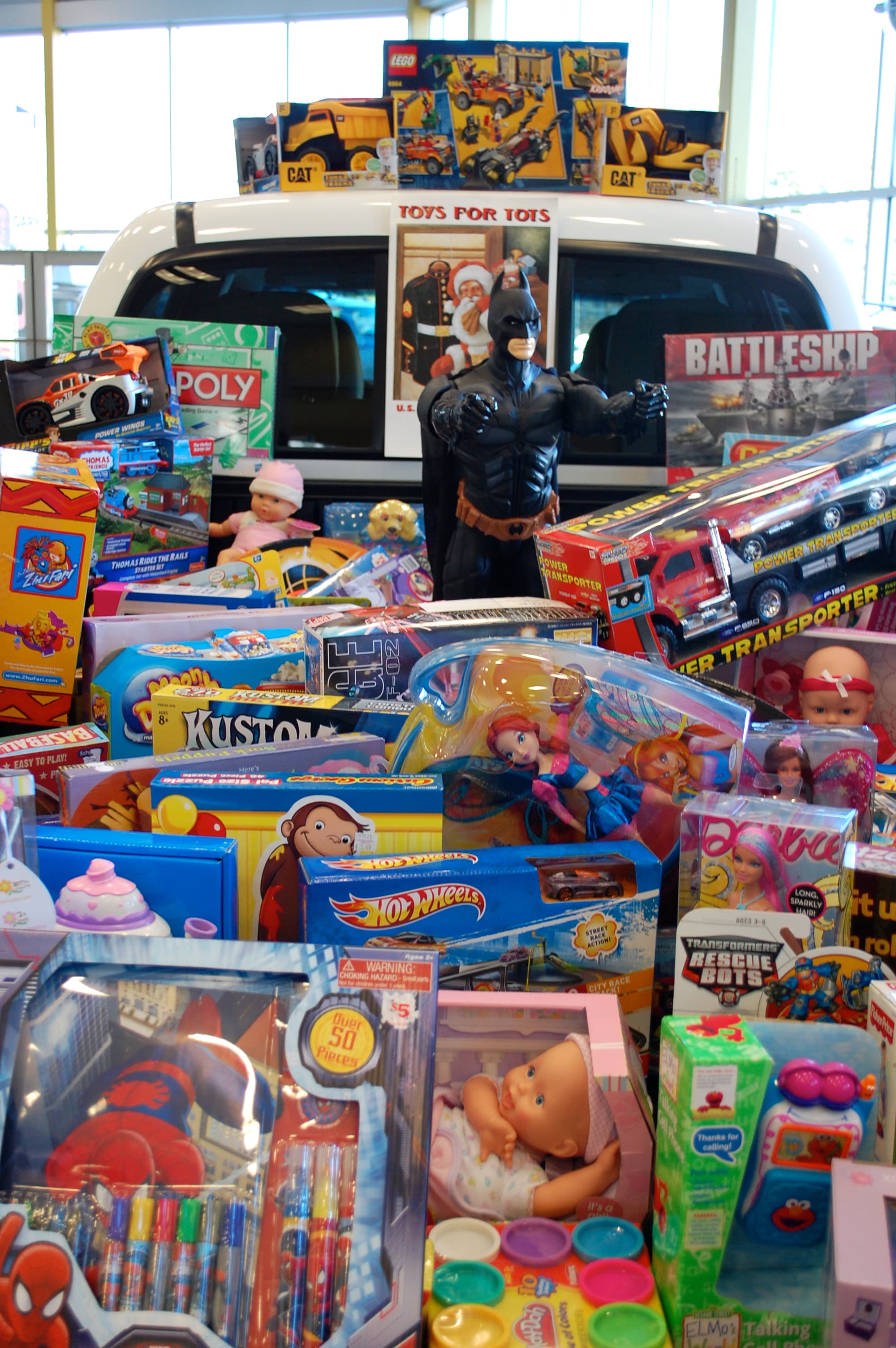 Some of the toys that filled up the back of a Toyota
Tacoma truck for Toys for Tots!


Gary Jaffarian, President and CEO of Jaffarian Automotive Group at a recent Celtics Game -
Spontaneously buys Celtics T-Shirts for the kids at the game from the Boston Boys & Girls Club.

Giving back has been part of the Jaffarian family tradition for generations and our entire Jaffarian team rally around causes that we can support. We work to support many local efforts and while it is nearly impossible to help everyone, our affinity is strong with youth programs. That is why in August of 2011, we launched the GAME ON program. When you purchase a new or pre-owned vehicle from Jaffarian you are also helping to give back. With GAME ON, we are trying to offset the costs of participating in high school athletics and selected the particpating communities where you Pay to Play. With any purchase or lease of a vehicle from Jaffarian, $50 of the profits are donated to support high school sports programs. To date, over $20,000 has been raised! Read more about GAME ON in a recent Eagle Tribune article .

Jaffarian Gives Back to Many Charities Including but not Limited to the Following:
Haverhill YMCA
Sacred Heart School in Bradford, MA
Kiwanis Club of Haverhill, MA
Kiwanis Club of Pentucket
Lawrence Boys & Girls Club
St. Gregory's Armenian Apostolic Church in North Andover
Methuen High School Wrestling Team
Andover Service Club
Haverhill Boys & Girls Club
Toys for Tots
St. Jude Children's Research Hospital
Haverhill Public School's 3rd Annual Math Museum (Geometric Sponsor)
Greenleaf School, Bradford MA donation to Computer Lab
We all live and work in a community. Giving back to others is important to Jaffarian and a big part of who we are.