Jaffarian's Customer Appreciation Event!

Thank you to everyone who came out to this year's Customer Appreciation event on
Saturday, April 13 from 10 AM to 4 PM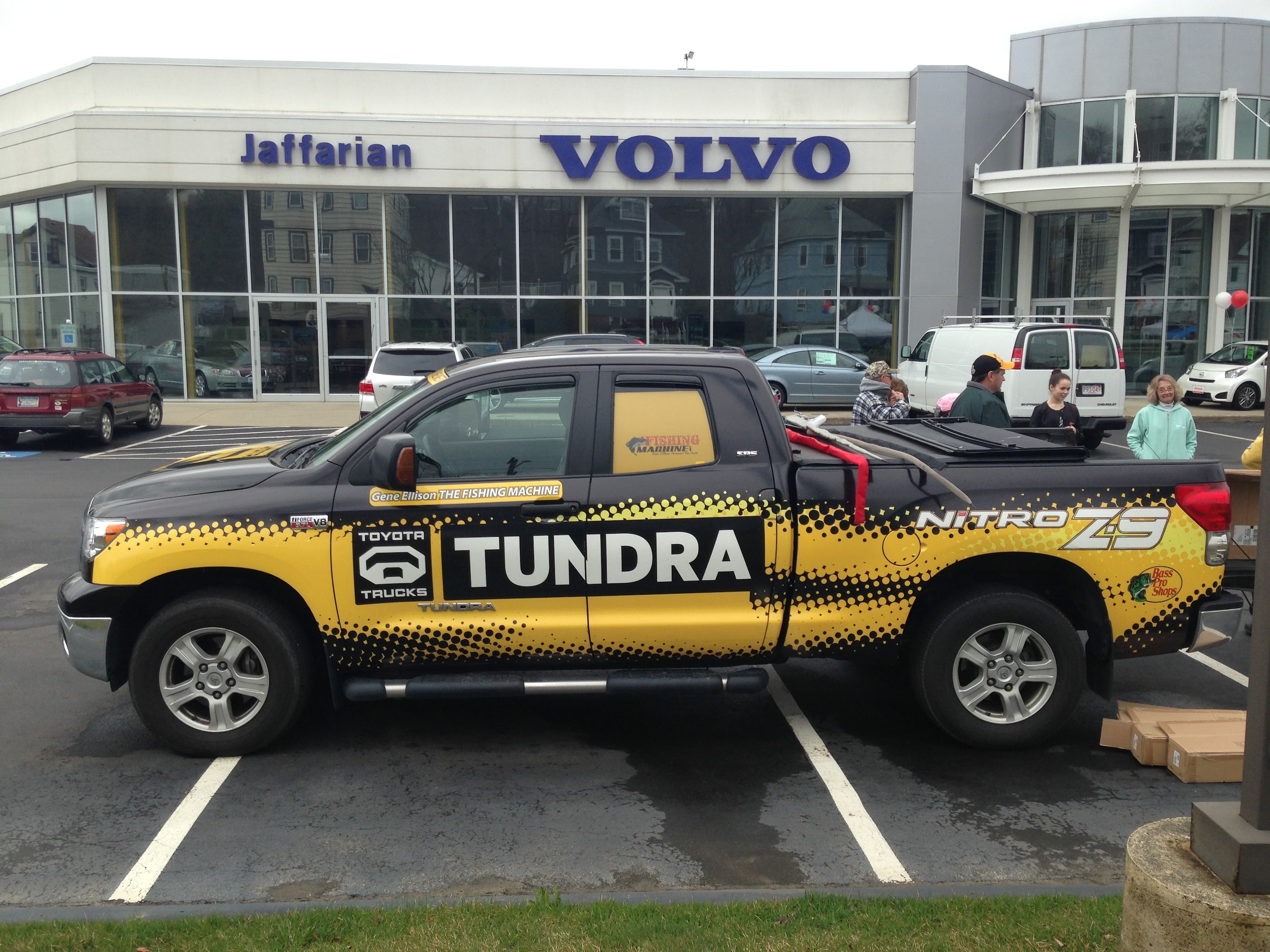 We had a great day and the weather held out. Gene Ellison was there to give away fishing rods and activity books to the first 75 kids there. He also demonstrated fishing techniques and showed off his "FISHING MACHINE" the yellow Toyota Tundra you see above. Our fishing partner,
River Street Bait & Tackle
  was there as well. See some more photos from the day below: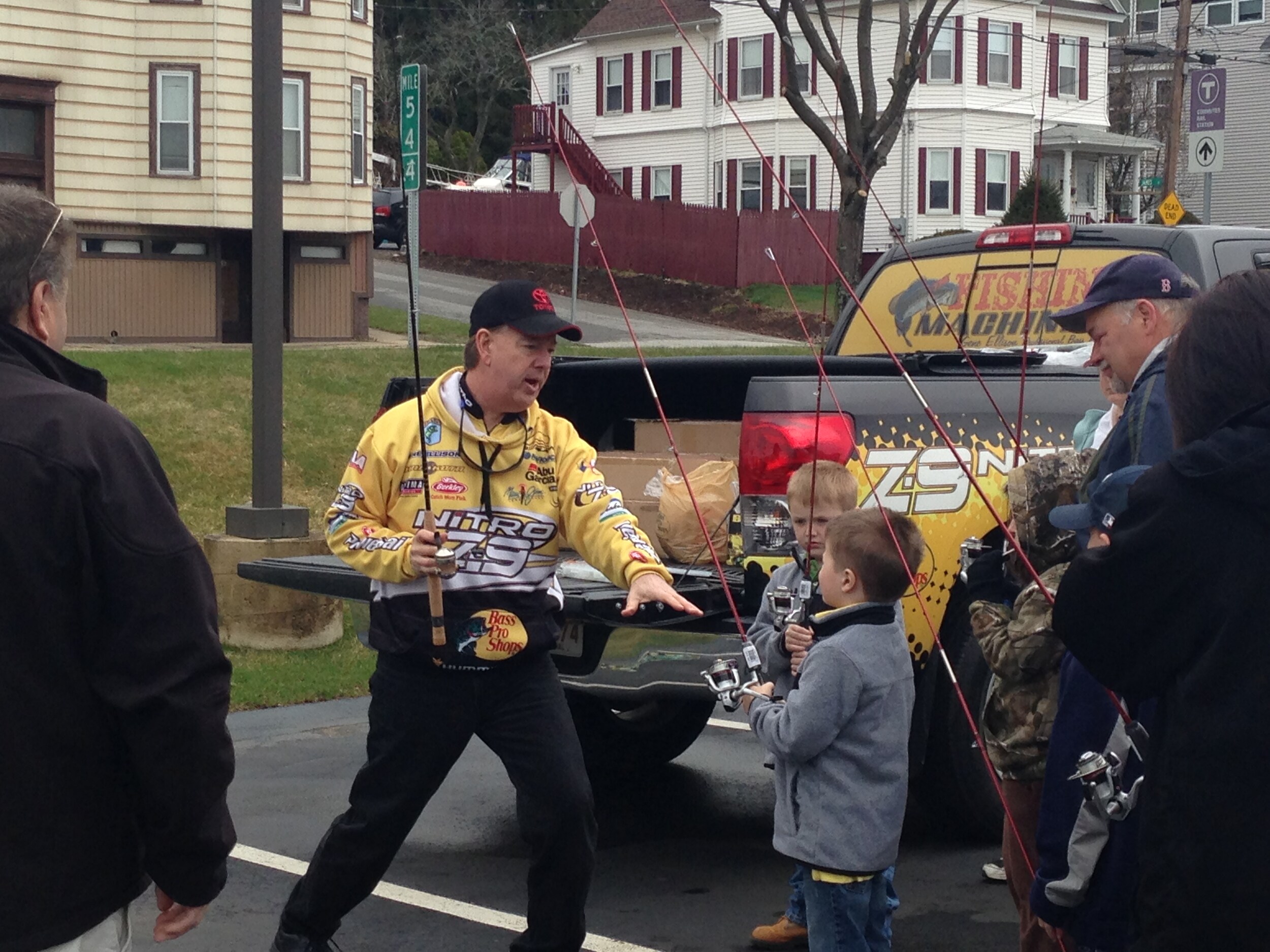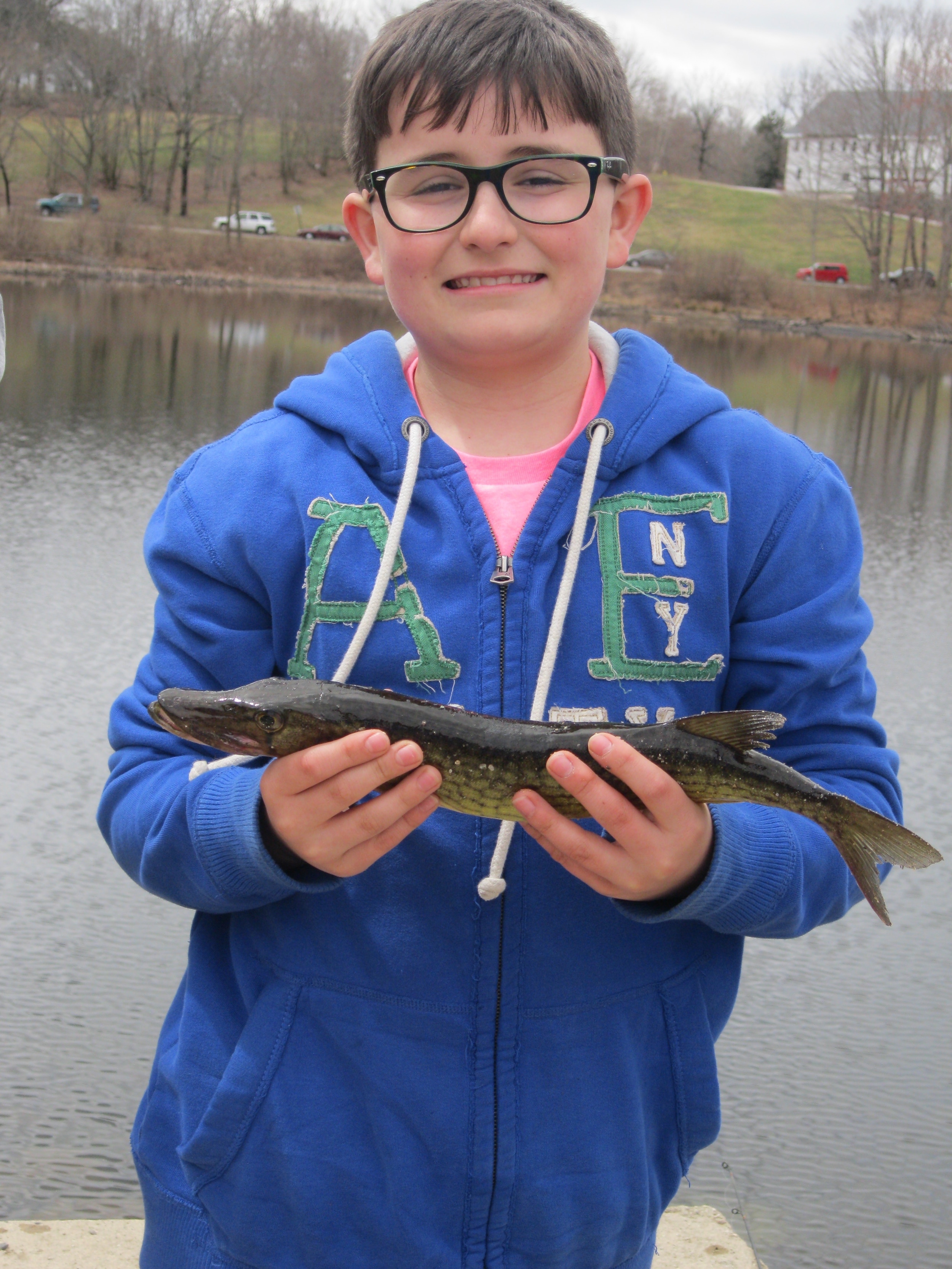 This little boy got a free fishing rod that morning and went out and caught a fish with it later that day!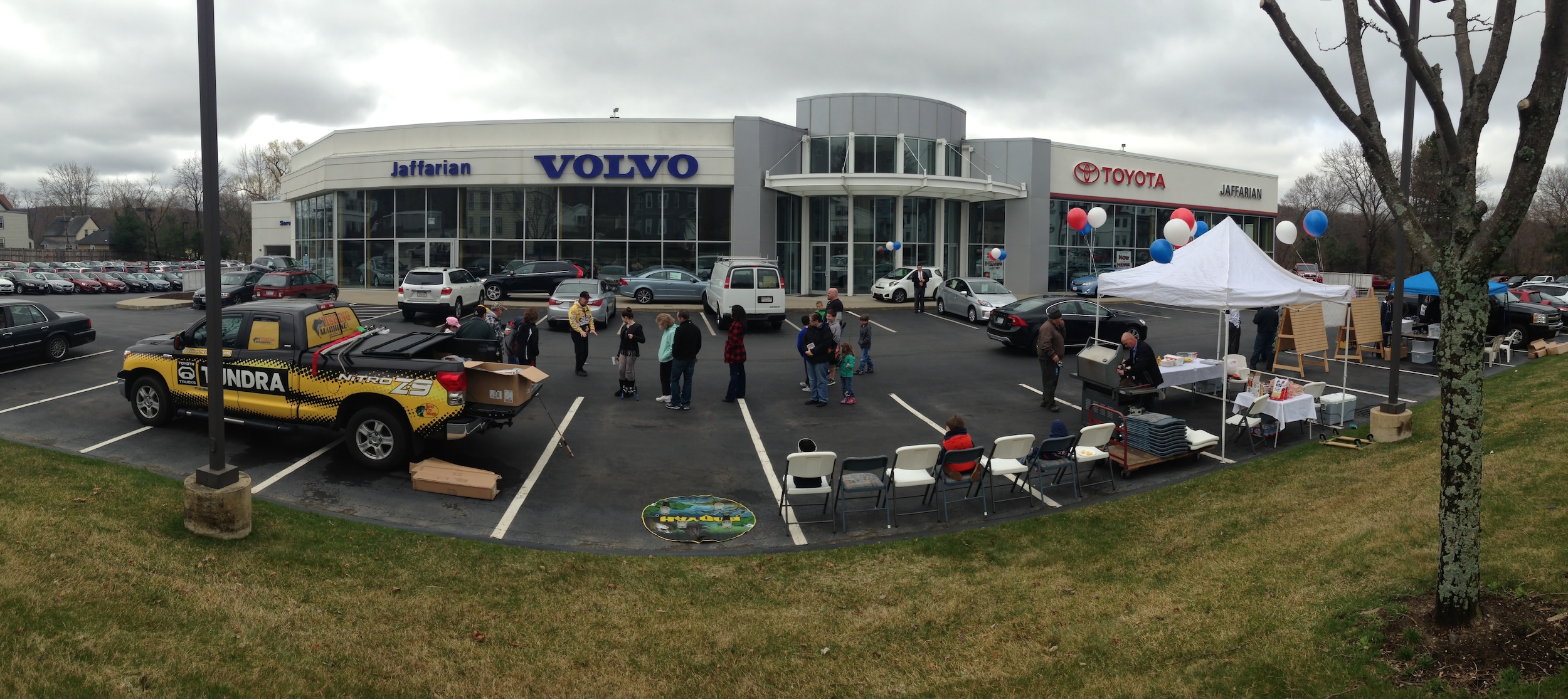 Here is a recap of last year's event: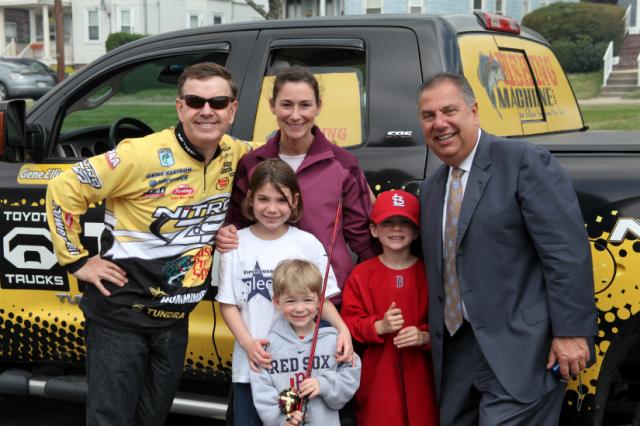 Gene Ellison and Gary Jaffarian pose with members of theMurphy family
at last year's annual Jaffarian Customer Appreciation Event.
Every year, Jaffarian Automotive Group holds a special Customer Appreciation Event for their customers and families. It's an opportunity for Jaffarian to show their customers how much they appreciate them by hosting an event full of family fun, food and prizes. The past couple of years have featured special guest, Gene Ellison. Mr. Ellison is a professional Bass Angler and a proud member of the Toyota Tundra National Fishing Team! This year, his Toyota Tundra towed in his newest Nitro boat.
Last year's event was held on April 21, from 10 AM to 2 PM with Gene Ellison "The Fishing Machine", once again being the featured special guest. Gene Ellison will return as our special guest again this year.
Ellison gave away a fishing rod and a casting lesson to the first 50 kids in the door. 
There was a cookout and raffles. Photos from the event are featured below: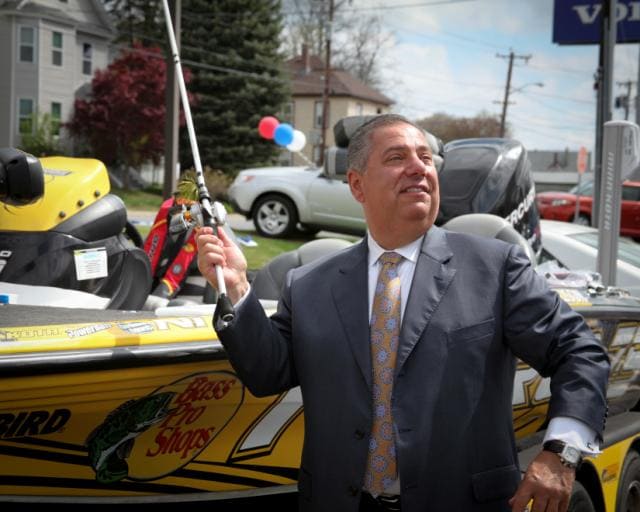 Gary Jaffarian, President of Jaffarian Automotive Group casts his line!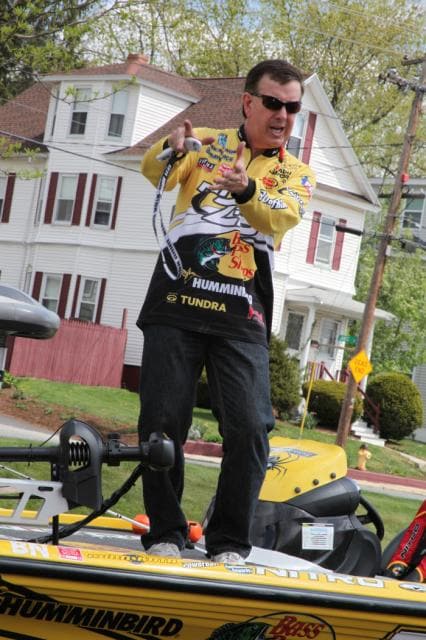 Gene Ellison shows guests how it's done.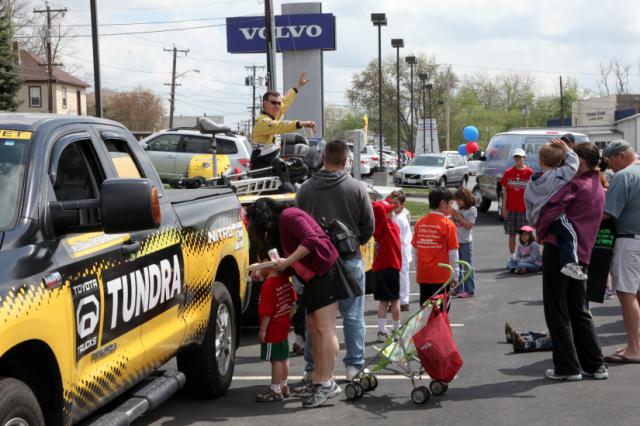 Jaffarian customers and their families enjoying a fishing demonstration and checking
out the special Tundra at the annual Jaffarian Customer Appreciation Event.